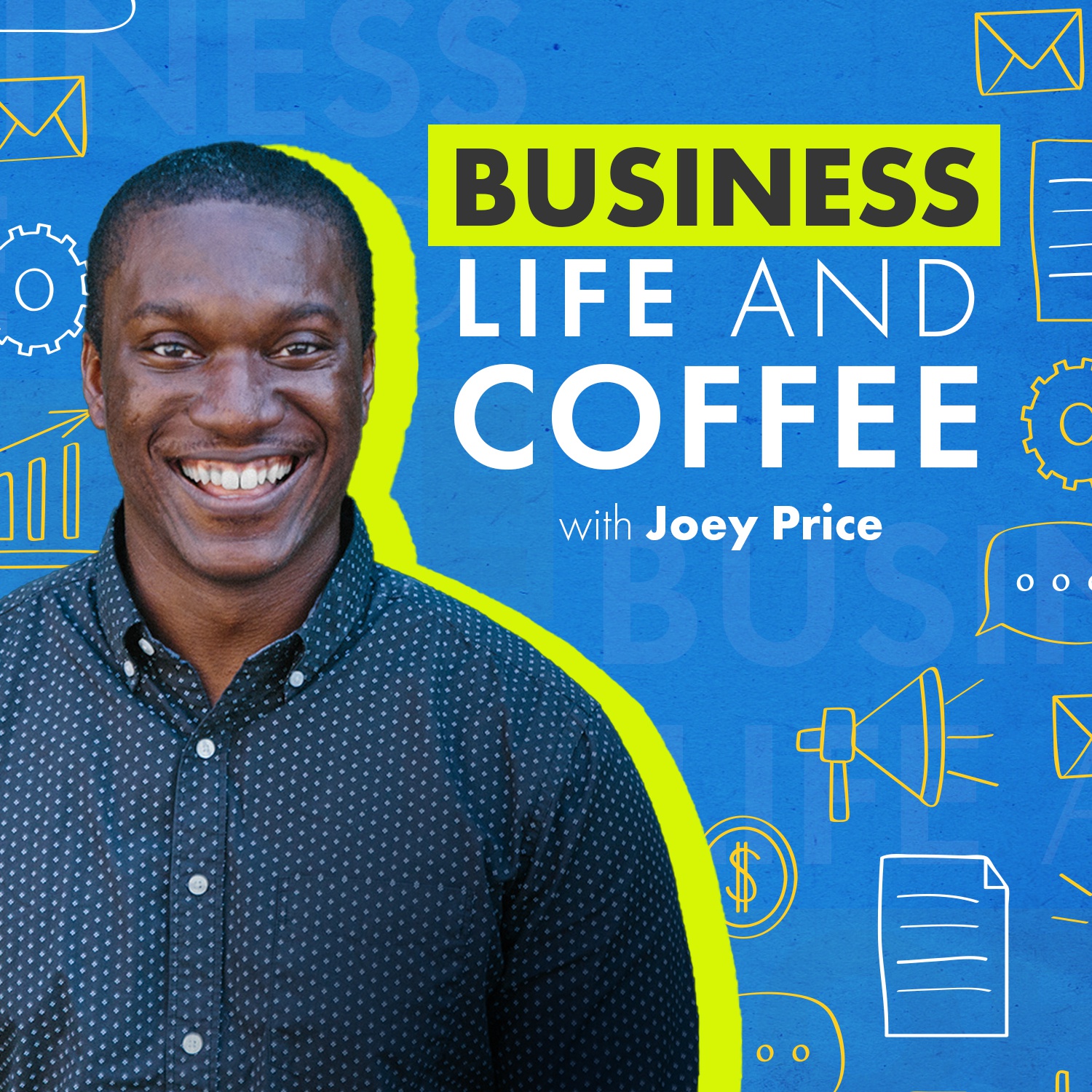 Have you ever asked yourself how much time does the average person spend on managing conflicts? Tune into this week's episode to find out!
Conflicts in the workplace are an important part of our everyday lives. Studies show that 85% of people in the workplace are dealing with some type of conflict. We spend a significant amount of time trying to manage and resolve them. Aside from that, they are also affecting our mood, our relationships with our coworkers and subsequently, they have an effect on the overall company culture. Sometimes, if leadership gets involved but doesn't focus on the underlying issue, that can only add to the stress and potentially escalate the situation. That is why all employees need to have the right tools at their disposal in order to be able to effectively manage conflict. In this episode, we're also getting into the top 3 tips on how to constructively resolve conflicts in the workplace.
Our book of the week which will provide you further insight on this particular topic is called "Resolving Conflicts at Work: Ten Strategies for Everyone on the Job". It is a guide for preventing and resolving conflicts, miscommunications, and misunderstandings at work. In this book, you'll find dozens of techniques for revealing how the inevitable disputes and divisions in the workplace are actually opportunities for greater creativity, productivity, enhanced morale, and personal growth.
If you enjoyed this episode please take time to give it a 5-star review!
Also, check out some of our previous episodes for
more advice and tips on how to boost your career
and take your business to the next level!
See you next week!
BENCH ACCOUNTING
Small Business Bookkeeping Services
Let's face it. Unless you're really good at it, you probably don't enjoy handling your company finances.
Imagine what you could be doing with that time instead!
Click the link below for 20% off your first six months of bookkeeping!

Like This Episode? Leave a review on iTunes!
Join my mastermind group and get greater clarity as you build the business of your dreams!
Mondays from 9:00 to 10:00 PM Eastern
Entrepreneurship Group:
https://startupmastermind.eventbrite.com/
Career Coaching Group:
https://professionalmastermind.eventbrite.com/
Podcasting Group:
https://podcastmastermind.eventbrite.com/